About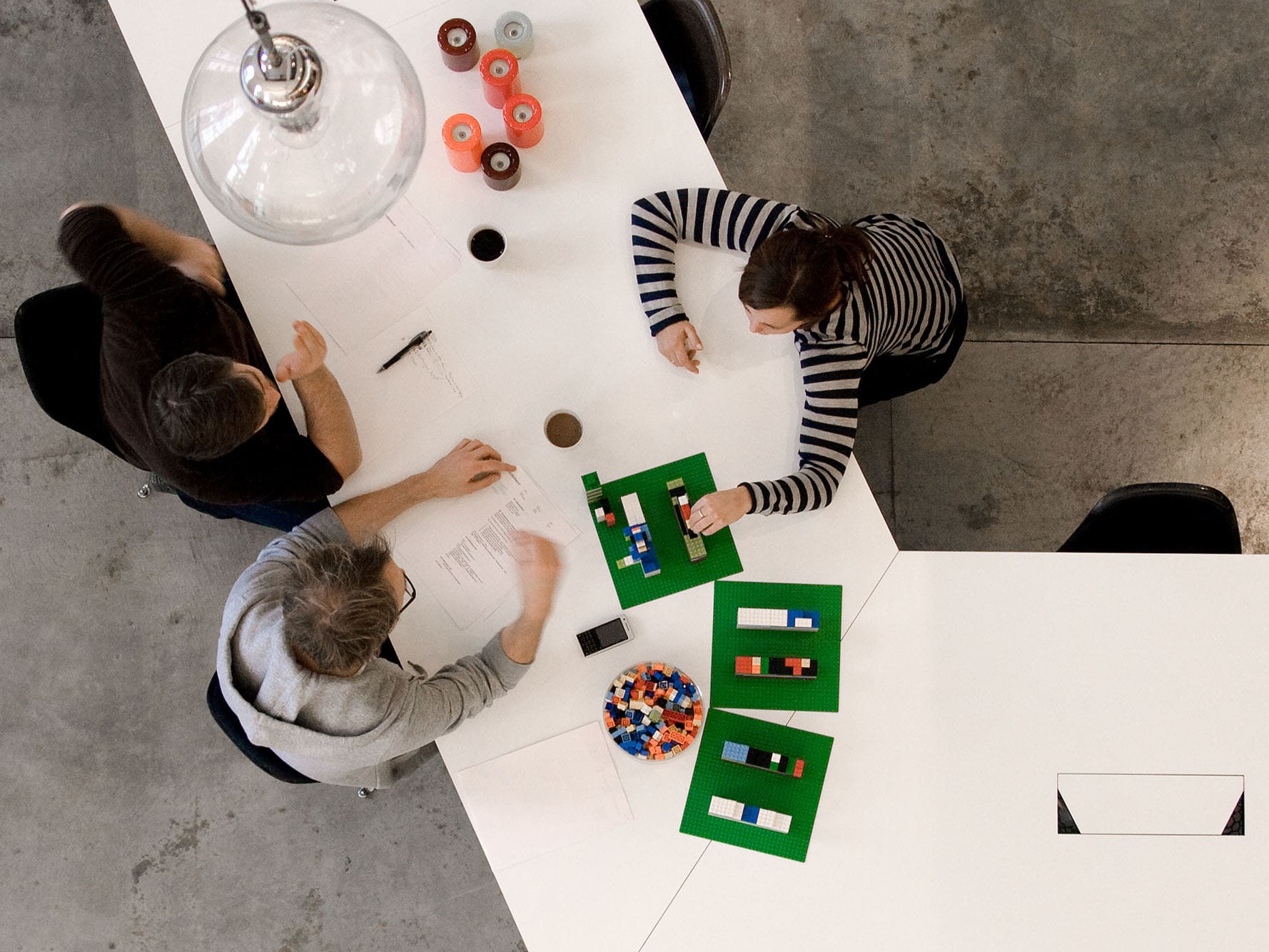 We create environments with personality and vision.
Our projects are developed on a base of trust and close client relationships.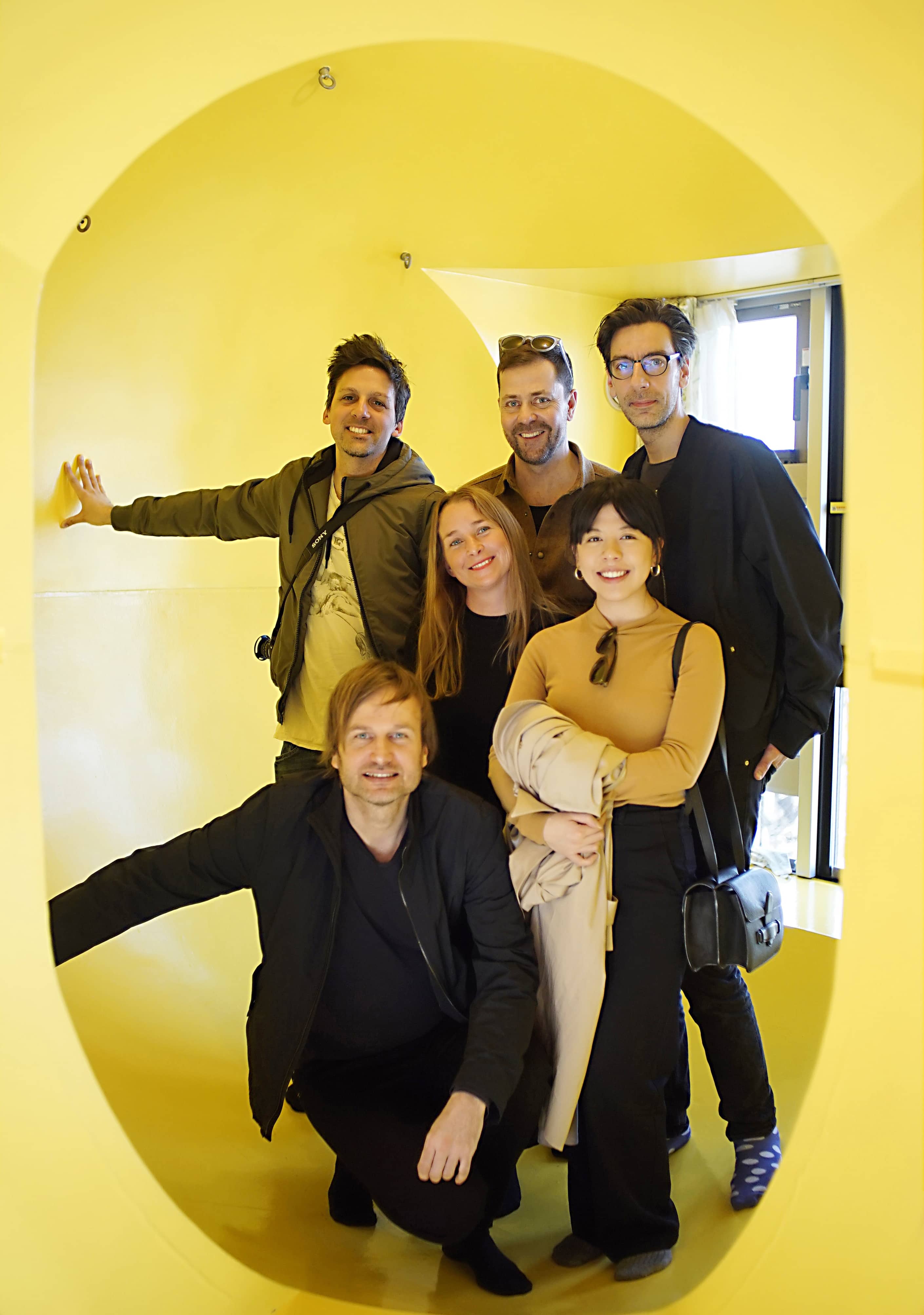 Our Services
The studio offers a wide range of services relating to the architectural environment. We use our skills to create places that are loved by their occupants, easy to use and economical to run and maintain.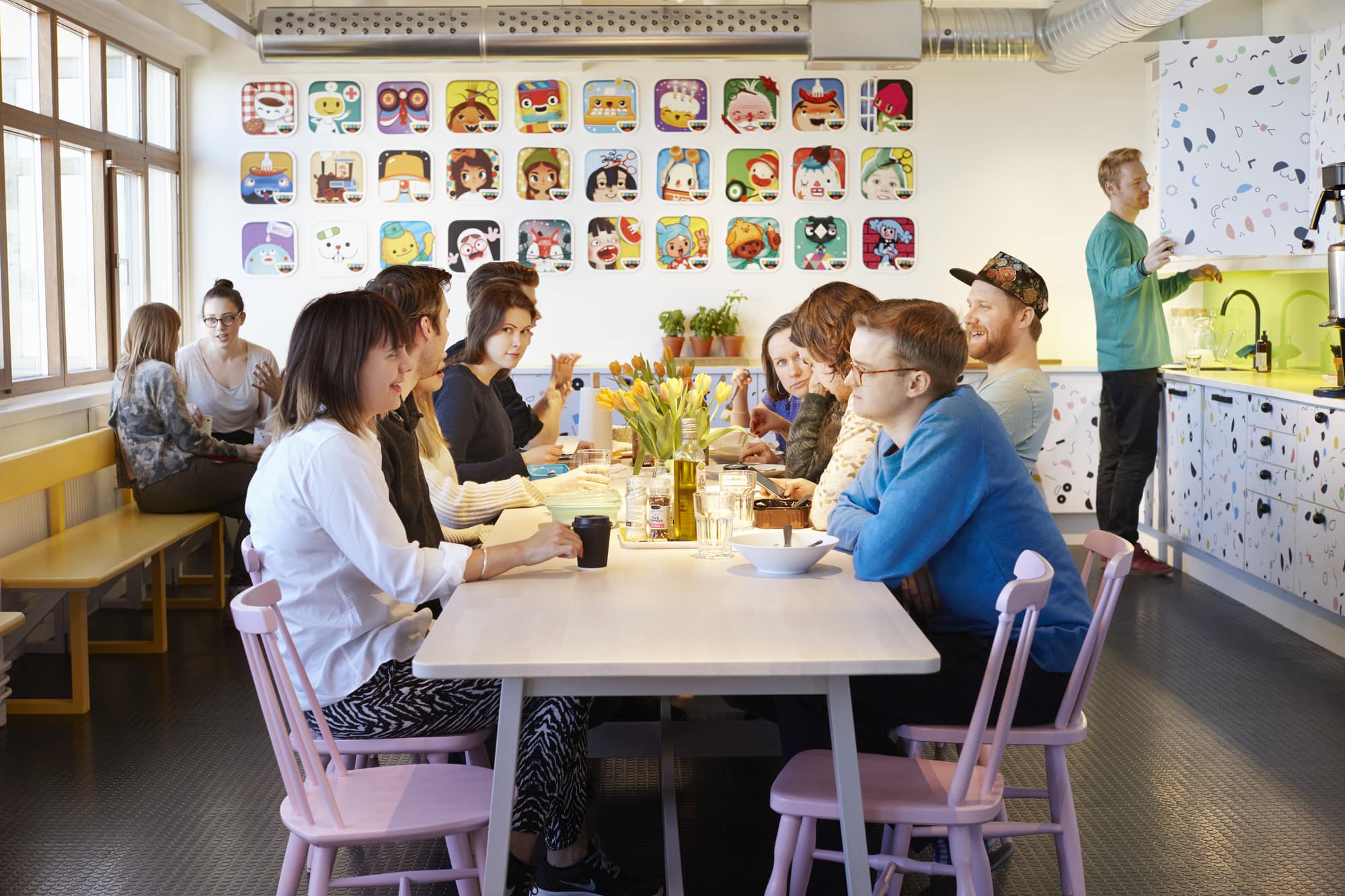 How We Work
The best results are obtained by early collaboration in a project. This will help in defining clear design outlines, sound budgets and solid project plans. The sooner we get the possibility to support, the better.
To do a great job for our clients, it is important for us to get to know them and to really understand their needs. Most of the time we form long-term relationships, which allows us to support our clients as they grow and evolve.